JUDAICA FROM DAVID ROYTMAN
The designers of Jewish attributes from DR Judaica, was the first people, who looked at Judaica, not only like symbols of religion. It is a modern accessories, which can help you to underline your own style, to become a part of your everyday life and your own story.

We produce jeans kippot for youth and adult, cases for mezuzah, set for Talit & Tefillin and a unique jeans belt. Our accessories are handmade products, which is made by the best masters from the high quality cloth and from developed patterns. The accessories are cast by hands, equipped with a refined laser engraving. Each accessory is unique and original.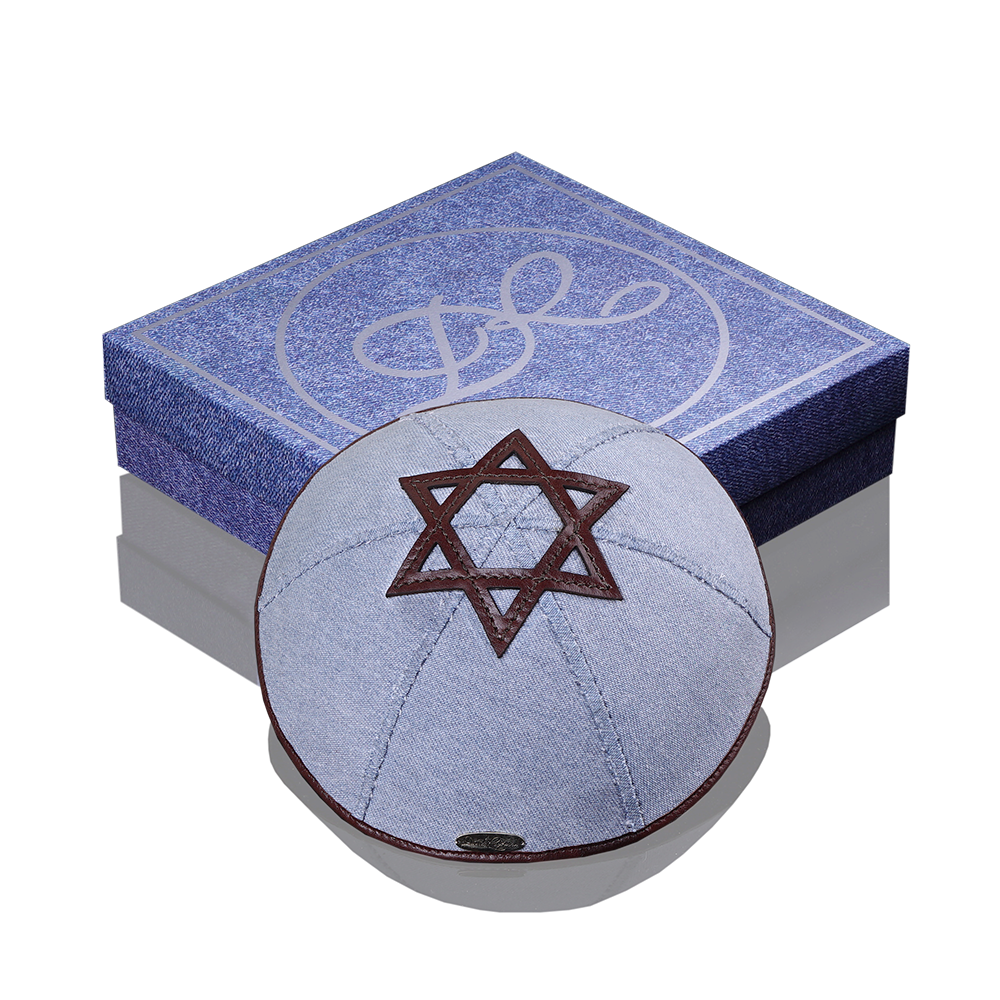 Affordable price
Quality assurance